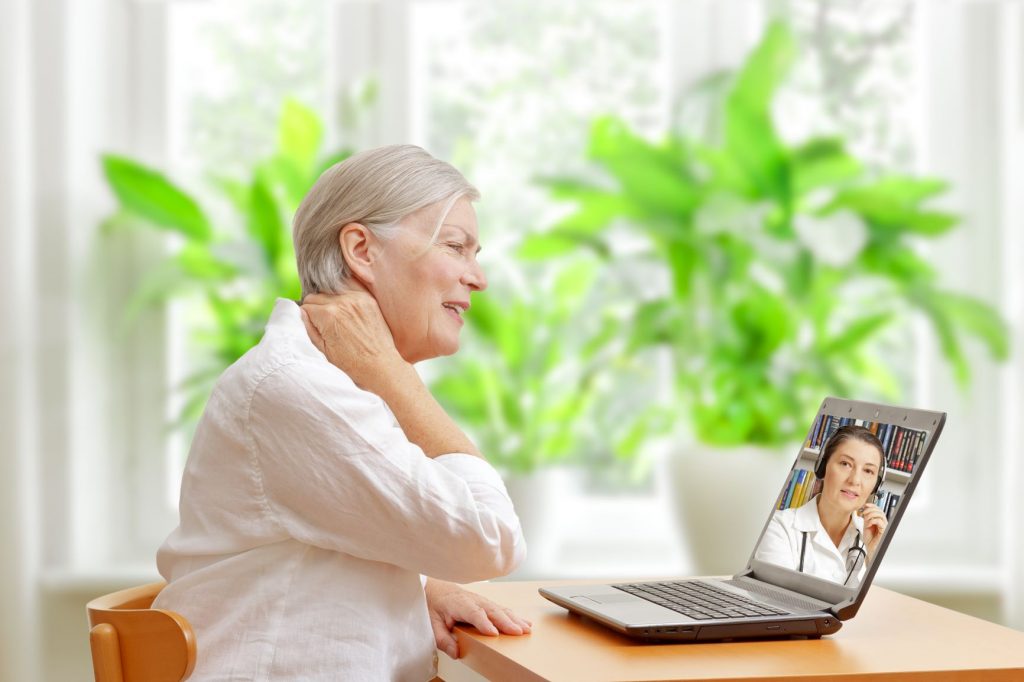 We are offering Telehealth sessions by video or phone
We offer HIPAA compliant TeleHealth Video sessions, via our Patient Portal (Patient Health Records = PHR) (similar but not related to Providence My Chart) They use Zoom (download here) It is similar to FaceTime or Skype.
Telehealth video sessions are only available for established clients
Video conference sessions are only available for clients who live in Oregon or are in Oregon during the video conference, as our Licensed Acupuncturists are only licensed in Oregon. (this does not apply to phone calls!)
TeleHealth visits are client initiated and have an appointment time. Currently all TeleHealth appointments are with Carola Stepper, LAc, RN retired.
These are the visits types we can offer via TeleHealth:
Free 15 min Consultation, includes insurance check. Phone only, no charge, available to new clients only.
Auriculo Consult, where we teach you how to place your own Ear Acupressure seeds, for different health conditions including pain and stress. The ear seeds can be mailed to you. (A condition specific Ear Seed package is $18 plus $6 S&H). Video only. 15-20 min $40 (you may take this off your Product and Service Package!)
Acupressure consults, information where we teach you which Acupressure points to press on your hands and arms to help your specific health concerns. Consider this your home care program while you are not able to receive Acupuncture in our offices! Video only. 15-20 min $40 (you may take this off your Product and Service Package!) This visit could be billed to Providence or Moda, no guarantee they will pay, but we will bill your insurance. (If we are billing, the video sessions cannot be more often than once every 7 days)
Herbal Consults for established clients: A 5-10 min phone consultation for an herb refill of an existing herbal formula is complimentary. For a Custom Chinese Herbal Formula for a new condition or a first time formula the client will need a 10 minute herbal consultation. Phone or video. $30
TeleHealth visit, phone or video to discuss any medical issues you might usually discuss during your Acupuncture visit in our offices. 15-20 min $40
Please call 541-387-4325 or 541-298-2378 or email us at heal@CascadeAcupuncture.org with your preferred date and time.